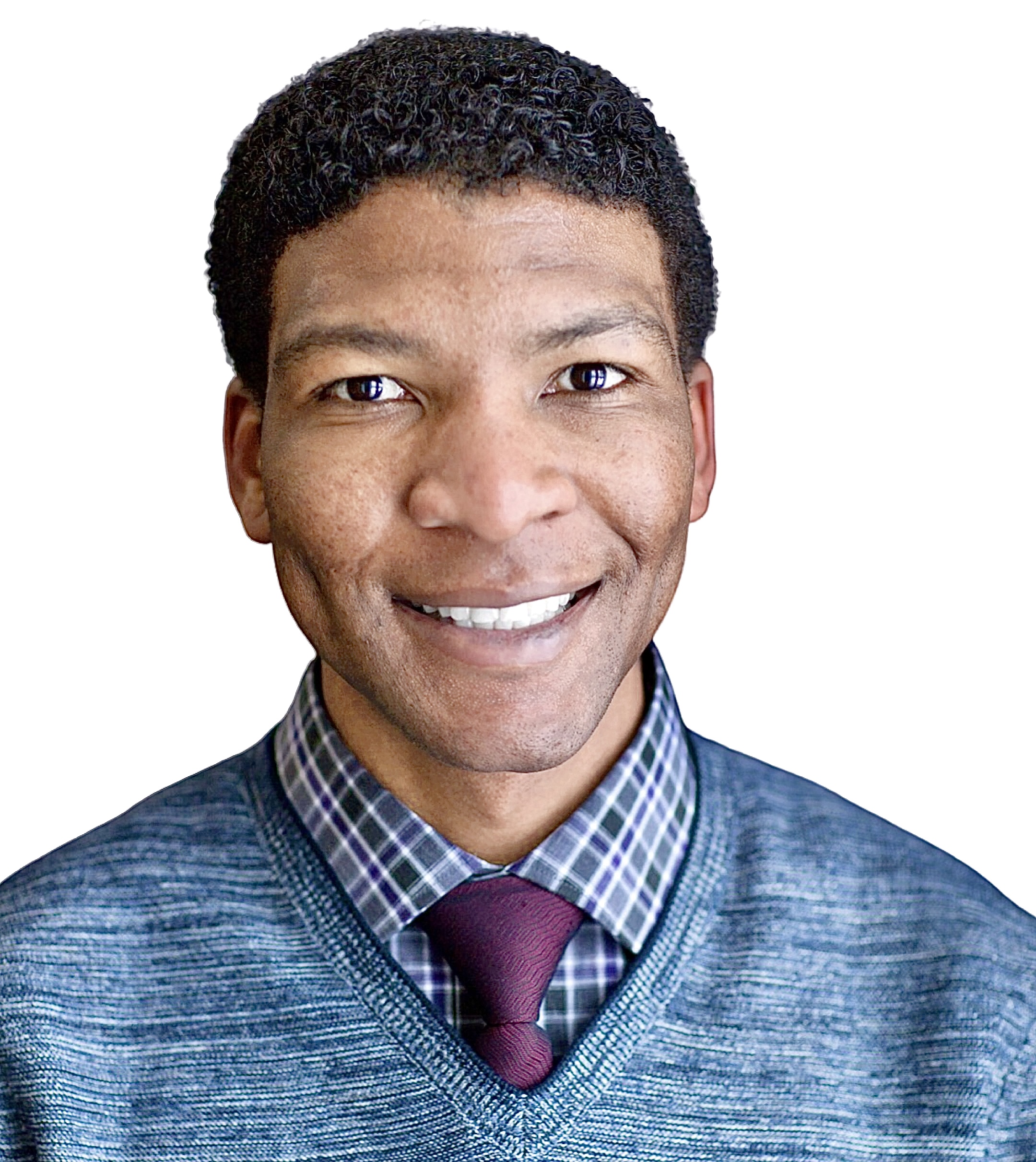 Technology and Social Behaviour
McCormick School of Engineering &
School of Communication
Frances Searle Building 1-147
Northwestern University
Evanston, Illinois 60208-3545
Phone: (847)467-7933
Email | GitHub | LinkedIn
I'm a Data Scientist and PhD Candidate in Technology and Social Behaviour, a joint program in computer science and communication at Northwestern University. I work with Professor Ágnes Horvát in the Laboratory on Innovation, Networks, and Knowledge (LINK) where we strive to understand and predict group behavior in networks and socio-technical systems. My research devices ways to support reliable collective decision-making by systematically investigating the primary conditions necessary to generate crowd wisdom in complex settings involving large groups of people. Supported by novel machine learning and complex networks analysis methods, my research advances theories of collective intelligence and complex systems and makes methodological contributions towards the study and design of network-aware machine learning tools that can be deployed in high-stakes settings to generate more informed and inclusive decisions, improve access to capital for groups underserved by traditional financial institutions, and to help design better strategies for implementing peace agreements after civil wars.
Recent Updates
April, 2021: Our recent work on collective intelligence in online fundraising1, auditing the Alexa voice assistant for information quality2, and characterizing COVID-19 online media3 is now available online.

February, 2021: I presented our work on Auditing the Information Quality of News-Related Queries on the Alexa Voice Assistant at the Computation + Journalism Symposium 2021: Data Journalism in an Expanded Field.